Let's turn over a new leaf.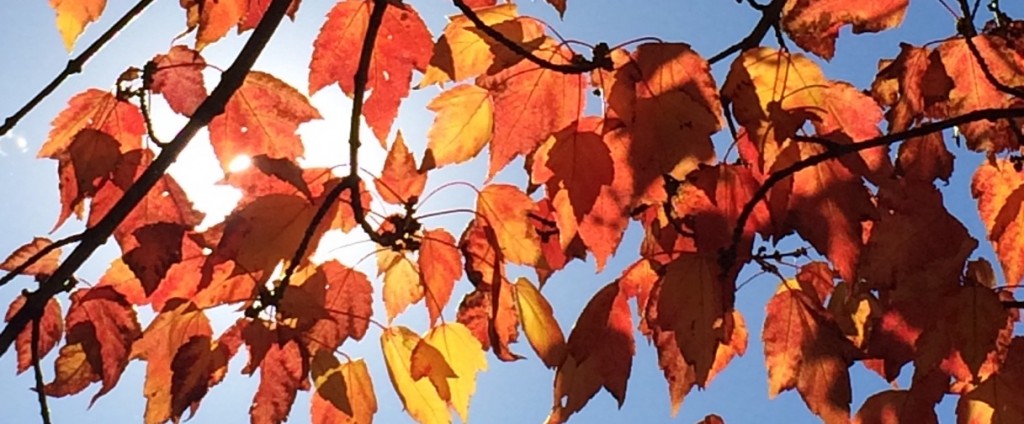 I find it somewhat ironic that many of our so-called "beginnings" happen two thirds of the way through our calendar year. Having recently graduated from college I find myself living a new life, in a new apartment, working a new job, making new friends, keeping track of new responsibilities. For students and educators, the entire year is new on the brink of fall. Even in other sectors, labor day marks the last vacation opportunity of the summer, and schedules return to 9-5.
It is a beginning.
But, where does this perception of beginning again come from? We look around and leaves are changing color, and falling to the ground. They dry and crunch beneath our shoes. Flowers are dying, and animals scurry around gathering food to fall asleep for four months. Hardly the dawn of life that we also associate with things made new. Certainly we are surrounded by change but are we really experiencing a world made new? Any time something is new, the old has changed, but the world exists in continual change, so why not celebrate it throughout the year?!
So take this challenge: this week, and at the end of November, and in February and next July, to wake up and consider what there is that wasn't the day before, and how your yesterday molded a new today.